Every angler in your circle will like the gift of fishing with a professional guide
You're stumped, right? You've bought the anglers in your life the rods, the reels, the bait boxes, even the special gloves, for heaven's sake. Short of an actual boat, you're plumb out of ideas – and the holiday season is upon us. Uh-oh, does that mean it's time to try a necktie? Does anyone even wear those anymore? Or a silk scarf for the fisherwomen in your circle? As if she doesn't have enough.
Problem solved.
Cross every loved one who enjoys fishing off your worry list.
FishAnywhere.com has just introduced gift certificates. Buy one and your shopping is complete.
What is a FishAnywhere.com eGift Card?
We're so glad you asked. It's an electronic gift card, or gift certificate. Essentially, it's a credit toward FishAnywhere.com. A FishAnywhere.com eGift Card can be used toward a trip on a fishing charter (and we have over 7,000 fishings trips available nationwide!). The recipient can reserve a day out on the water with any professional guide listed on this website, then pay all or part of the total with the gift certificate. Have you ever met an avid angler who doesn't want to be gifted a day out on a fishing boat?
What will the FishAnywhere.com gift certificate look like?
We're making the FishAnywhere.com gift certificate look nice. After all, you need a gift that looks as special as what it represents to put in a box, within an envelope or inside a stocking. Our ace designers are hard at work choosing the colors, typefaces and fonts that will give you an attractive physical object (even if that object did come off your own printer) to present as a present.
How much money is a FishAnywhere.com eGift Card for?
That's up to you. We want you to buy a FishAnywhere.com gift card. Heck, we want you to buy them for all the anglers on your gift list. And so, you can choose from $25, $50, $100 and $200. If you want to give a bigger gift – say, enough for an extra-special excursion – buy more than one and wrap them up together.
How would someone redeem the FishAnyhwere.com gift certificate?
That's easy. Once your favorite angler selects a fishing expedition on FishAnywhere.com and goes to the checkout page, he or she will see the payment area. Instead of, or in addition to, inputting credit card information, have the person enter the eGift Card CODE in the box that says, "Gift/Offer Code. Redeem". Customers with multiple codes will be able to redeem each code at a time to apply to purchase.
What's the benefit to having a FishAnywhere.com gift certificate?
Let's start with what we have to offer on this website: over 7,000 trips provided by professional fishing guides who are eager to take our readers into the ocean, onto lakes, along rivers and so on for a day (or more) of fishing. That's 7,000 chances to show up, fish joyously and go home – with none of the pesky work typical of a fishing trip. The professional fishing guide will worry about the gear, the ice, the navigation, the cleaning and all the rest.
Where can I use the FishAnywhere.com eGift Card?
Wherever you want on the FishAnywhere.com site, we have trips available across the United States, Bahamas, Caribbean, and Costa Rica! Maybe Johnny will want to try a fishing charter 10 minutes from home, while Jack is eager to book an experience out in Costa Rica during his upcoming vacation. Valerie may want to use her gift card for a day out with the ladies back in their college town, while Linda opts to spend hers during a bonding outing with her daughters the next time they go camping a five-hour drive away. The gift card is good for all of our guides. And guess what? More professional fishing guides are signing on daily, so you'll have even more choices. Oh, and perhaps the entire family should receive the FishAnywhere eGift Card…that puts the whole family out on the water together. What an experience, and what GREAT MEMORIES thanks to you!
For how long will the FishAnywhere.com gift certificates be valid?
We know it takes time to plan a fishing trip, so the FishAnywhere.com eGift Card will be good for an entire year from the day you purchase it.
It's such a challenge to find holiday gifts for friends, family and colleagues. Now you have a worry-free option for every would-be recipient who loves to fish, or even wants to try to fish. Click here to check out our gift certificate options and buy yours today. Now if we only could find could such perfect gifts for the other people on your list.
Happy Holidays to you from all of us here at FishAnywhere.com.
Planning a fishing trip?
Find a Fishing Charter
Search Trips
---
Written by Rona Gindin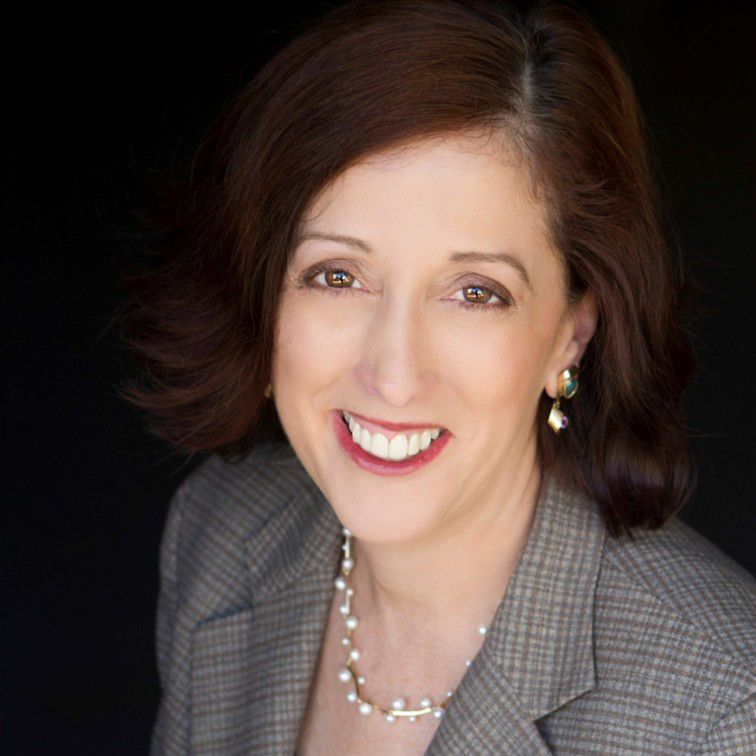 Rona Gindin is a multimedia writer, editor and television personality covering a broad range of subjects for national and local media outlets. Working from an Orlando base, she's Central Florida's go-to source for information on the destination's restaurants and attractions.
As published in: