Hannah Smith discovers serenity, escapism, family bonding and even a break from politics in an activity she'd shunned as a teenager.
As a young girl, Hannah Smith would grasp her "little minnow trap" and join her father on the beaches of Long Island, New York's North Fork. She'd contentedly collect minnows there, on Goldmith's Inlet Park and Hallock Bay, as her dad reeled in porgies and snapper blues.
Today, the data analytics communication professional charters a fishing boat whenever she travels and budget allows. That might be back on the Long Island Sound with her grandfather, in Sausalito with college girlfriends or on an ice-plated Wisconsin lake alongside her best friends from Washington, D.C., her current home. "Every time I go somewhere, I want to find a local watering hole and take a fishing trip there. I do research about the history of fishing in the area beforehand so that I'll feel more tied to the land while I'm there," she says.
Although Smith has been exposed to fishing for her entire 25 years, this passion is new, or at least rejuvenated. She'd lost interest, as older children and teenagers often do. Today, she is all but obsessed with the sport, from which she gleans all types of benefits. "Some part of me feels like my renewed interest is reclaiming girlhood in some way," she shares. "A lot of it is also heightened feelings of disenchantment with the modern world, for which fishing is a real escape."
Creating a Sense of Community
From grade school on, Smith spent her childhood in Baton Rouge, Louisiana, where fishing is popular – yet she did little more than frogging. Then, during her later school years, Hurricane Katrina came pounding to town, followed five years later by the Deepwater Horizon oil spill, which dumped millions of gallons of oil into the nearby Gulf of Mexico. The twin catastrophes made an impact. "The two events brought all of these environmental issues to the forefront of our community," she recalls today. "Environmentalism was always important to my family, but somewhat of a contentious topic among my high school peers. After the BP oil spill, the health and sustainability of the Gulf became more apparent."
Fusing Family Bonds
In 2014, after four years away at college, Smith had time to go out on the water with her grandfather and his favorite Long Island professional fishing guide, and she joined them at least a couple of times a year. That set off her current quest for fishing, fishing and more fishing. Smith says she gains a great deal from every trip, and not just the fish itself. Whether Smith and her grandfather are alone on the boat with the guide, or accompanied by her friends or her grandfather's, or with her brothers and/or cousins, conversation and camaraderie reign.
Much of their time seeking bluefish and striped bass is spent in silence, but thankfully not all of it. "We're just kind of quiet when we're actually fishing, just imagining what's on the end of the line in solitude," she says wistfully. "Then when the fish are biting every five seconds the whole thing is just about getting them up and off the line and getting the line back in the water."
Then there's the chatting time to and from those parts of the day.
"Some of it is just having a shared interest with people in my family that I love but that I might not have been able to talk to for hours on end without a topic," she says. Fishing isn't politically contentious, it doesn't involve topics that one generation cares about while the other doesn't … . Conversation just flows naturally and unhurriedly. At no other time does Smith have the opportunity to learn about fishing trips her mother and uncle attended as youngsters, or about the largest fish her grandfather ever reeled in, or the biggest fight he ever had with a challenger at the other end of a line.
"Recently I asked my grandfather where his love of fishing came from. As it turns out, he grew up in the Bronx and would fish out of need. I asked if fishing today felt somewhat less important because he doesn't do it out of a genuine need to survive. He said it doesn't, really, because fishing still provides escapism. So, some of fishing is talking about stuff that like when the boat goes out."
As her grandfather grew beyond his Bronx childhood, his fishing range expanded geographically. Once he was in the Navy, he ended up as a game warden at Maryland's Patuxent River Navy Base. Nobody in the family had ever known about this part of his life before. Smith teased out the story on a fishing trip.
When another old-timer was onboard, Smith learned of her grandfather's challenging 1980s fishing adventure that involved sailing from Long Island to the Caribbean. He and this senior friend had had colorful experiences along the way. Those mirrored adventures Smith's father – her granddad's son-in-law – has had. From these thrilling memories, Smith picked upon a "grittiness" to the situations her elders survived, Smith recognizes. "I think when my brothers, cousins and I fish, we want to prove to our father and maternal grandfather that we can be gritty too." Then she laughs, recognizing the relative ease of a single day on a boat run by a professional fishing captain. "What we do is so far from what they used to do."
In all, fishing provides not only an escape, but a doorway to a relationship with her grandfather. "Through my renewed interest in fishing, I have learned so much about my family that I would never have known," she says happily. "I get a lot of family stories about fishing, about my uncle, about the relationship between my maternal grandfather and my dad, who eventually bonded over fishing – this commonality that they had."
Smith and her grandfather have scheduled a fishing trip to Key West in the near future. Who knows what her eager ears will learn next.
Planning a fishing trip?
Find a Fishing Charter
Search Trips
---
Written by Rona Gindin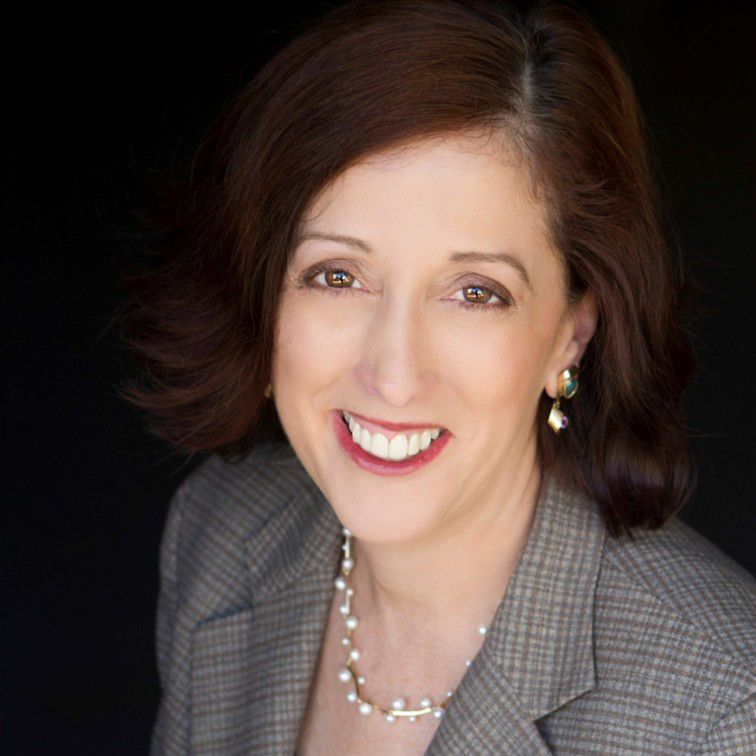 Rona Gindin is a multimedia writer, editor and television personality covering a broad range of subjects for national and local media outlets. Working from an Orlando base, she's Central Florida's go-to source for information on the destination's restaurants and attractions.
As published in: