Photo by Diana Zalucky
L-R: Katie Farmand, Pam Brandon, Heather McPherson
Eight towns are as charming as they are angler-friendly
by Rona Gindin
Anglers from around the world choose Florida for fishing vacations. It's a natural choice, considering the Sunshine State has more than 2,200 miles of tidal shoreline, plus 7,700 lakes and 10,550 miles of rivers.
The authors of Good Catch: Recipes & Stories Celebrating the Best of Florida's Waters help those enthusiast anglers – and everyone else – learn how to prepare all the bounty reeled in from those glorious waterways.
Tucked into the back of the hardcover cookbook that is dedicated in part to "the hard-working farmers of the sea" is a must-read list called Florida's Historic Fishing Villages. "These small town are bursting with personality as well as great fishing," says Pam Brandon, who co-authored the book with Katie Farmand and Heather McPherson. "Families, couples and anglers who want a cultural element to their fishing vacations enjoy exploring these communities when they're not out on the water pursuing their passion."
Brandon was kind enough to elaborate on what makes each of these historic Florida fishing villages so special. The thoughts below are all in her words.
Cedar Key has a super slow pace, and it is the spot for super delectable steamed clams ¬– plus cobia and grouper. Ask a local professional fishing guide to show you the underwater farms. The town itself has charming 19th-century architecture, spectacular sunsets and sunrises, and plenty of charters for fishing local waters. Hungry? Try the clams at Steamers Clam Bar & Grill or the clam chowder at Tony's.
Blink and you'll miss tiny Cortez, on the edge of Sarasota Bay. It's worth the drive for one reason – besides the excellent back bay, deep-sea and light-tackle fishing, of course: Star Fish Company, a Florida treasure since the 1920s where there's often a line out the door. Sit at a picnic table outside to share stone crab, shrimp, blackened grouper – whatever was just pulled from the water. Add slaw, cheese grits and the fabulous hush puppies. Cash only.
Step into Victorian times in Fernandina, yet with a modern spin. When you're not fishing for sheepshead, flounder or drum off the shores of this popular slice of Amelia Island, shop for souvenirs amid bustling streets with colorful historic architecture. A stop in The Palace Saloon, opened in 1903, is de rigueur. Time your visit for the spring Isle of Eight Flags Shrimp Festival, which started in the 1960s as the Shrimp Boat Festival.
While it's not a quiet getaway, every angler needs to visit Key West at least once – and not only for the rich array of fishing options, from world-class deep-sea expeditions to flats and light-tackle offshore fishing. Spend an evening watching the sun set in Mallory Square, a nightly event complete with festive crowds and upbeat entertainment. Explore the streets of the one-time Spanish colony, now lined with bungalows and mansions circa 1886 to 1912, including author Ernest Hemingway's former home (now a museum). Grab an Instagrammable photo at the Southernmost Point in the U.S., just 32 miles from Cuba.
Don't pass by this tiny Gulf Coast fishing and agricultural village, where the St. Marks and Wakulla Rivers meet. It has a 500-year history, the state's second-oldest lighthouse, and inshore fishing for flounder, redfish and speckled trout with tarpon often lingering in deeper waters nearby.
Saltwater fishing is quite the draw to Sebastian, the popular destination on Florida's Treasure Coast along the Indian River Lagoon on the state's eastern shore. World-class bass fishing and deep-sea fishing are enough to bring you here, as are the picturesque riverfront's art galleries, museums and myriad spots for dining. Even with a Historic District tour, Sebastian is really a place to get back to nature, with its Pelican Island, featuring more than 130 species of birds, plus a state park and a national wildlife refuge.
We head here for family-friendly scalloping on the Florida Gulf Coast in summer, and stay for the moss-draped oak trees that remind us northern Florida can be true Deep South. The place was first named Deadman Bay, so you know history buffs will have a blast learning more about the past. For more serious anglers, this destination at the mouth of the namesake river is a real find for freshwater and saltwater fishing. Spotted sea trout and redfish live in the flats, while gamefish lurk in the artificial reefs offshore.
This colorful little Gulf Coast town has a one-of-a-kind shtick: You'll feel like you've stepped back in time to the early 1900s, when Greek sponge divers settled here. Sponge diving is no longer a thriving industry, yet shops still sell natural sponges and restaurants along Dodecanese Boulevard specialize in Greek fare. When you're not exploring the National Register of Historic Places' longstanding buildings and eating a baklava dessert at Hellas Bakery, take advantage of this Gulf Coast location. Snook, tripletail and Spanish mackerel are among the catches nearby.
Choose the historic fishing village that lures you most, and find a local professional fishing guide to take you out on the water. Simply do a search on FishAnywhere.com and book today. And that book? It makes a great stocking stuffer, and will surely lead to many delectable fresh-from-the-water home-cooked dinners.
Planning a fishing trip?
Find a Fishing Charter
Search Trips
---
Written by Rona Gindin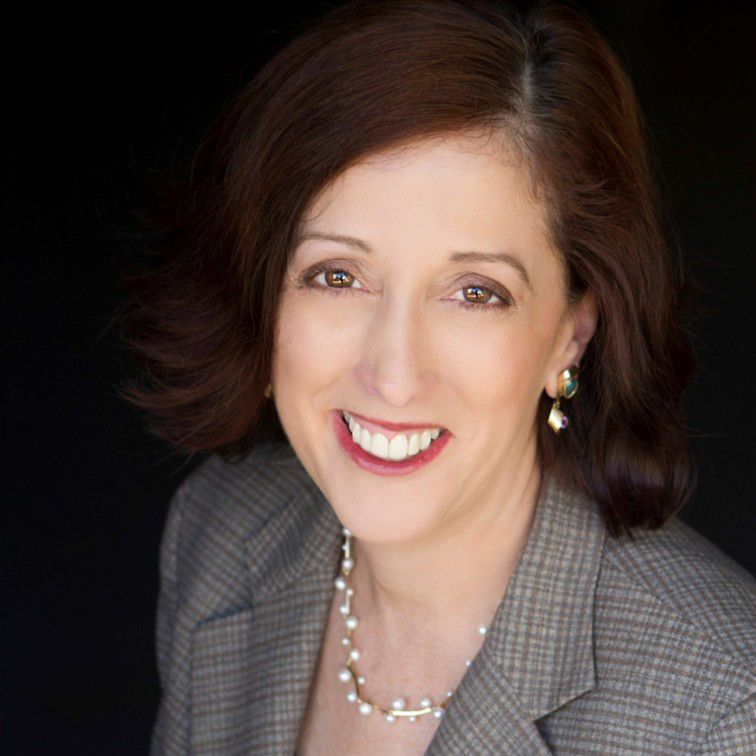 Rona Gindin is a multimedia writer, editor and television personality covering a broad range of subjects for national and local media outlets. Working from an Orlando base, she's Central Florida's go-to source for information on the destination's restaurants and attractions.
As published in: