Why not eat the tasty 'underutilized species' that bite your line?
Think twice before tossing croakers and bar jacks, Gafftop catfish and banded rudderfish, back into the water during your excursions out on the water with a professional fishing guide. The fish are worth keeping, says a fish-for-dinner guru.
"People throw back all of these fish that are perfectly delicious," Cinthia Sandoval insists. She should know. Sandoval has spent her career as a fishmonger, and works as market and outreach director for Wild Ocean Market, a retail and wholesale enterprise in Titusville, Florida. Her world revolves around matching people with the fish they might cook up for their next meal.
Chances are you'll discard the beauties mentioned above – along with jolthead porgy, Spanish mackerel, striped (aka black) mullet and even Southern stingrays – without giving them a chance. After all, they're not the well-known species so often sought after. It seems snapper, grouper and mahi are prom king and queen, while these others are the peons of the fishing world.
Rethink that.
People ignore these off-brand species for several legitimate reasons, Sandoval admits. After all, several of the less-snazzy fish are "not amazing fighters," so it's not as much fun to catch them. Plus, there is little market for them commercially, so Americans aren't familiar with them from the supermarket seafood counter. And, they don't keep as long as the Popular Kids fish, which is inconvenient.
Try them anyway.
For starters, the government tends not to set fishing limits on these breeds, meaning you can put "crazy amounts" into your cooler. "And they can be done up really well," Sandoval promises, "particularly the porgies and the bar jack, which are phenomenal fish that people just don't eat." Sandoval's advice: Keep at least one of any species you catch and haven't yet tried so you can bring it home and see how it tastes.
Here's how Sandoval suggests you set yourself up for success with the underappreciated catches of the fish universe.
Prepare it – immediately. "Have your professional fishing guide gut each fish onboard, out at sea. Like humans, fish rot from the inside out and the guts start rotting first. The sooner you have the organs taken out, the more likely the fish will stay fresh and taste better." Bleed it out,
too. "Have the guide cut the gills and let the fish keep bleeding until most of the blood is out. That will preserve the fish a lot better and make it better-tasting."
Get that ice or else no dice. "Have the crew put lots of ice on the fish. Crushed ice is much better than block ice because it gets into all the crevices." Ultimately, the fish will stay fresh longer.
Eat the oilier fish before the mild white fishes. "Oily species like bar jack, Spanish mackerel and banded rudderfish won't keep as long, even frozen," Sandoval says.  "If you do freeze some, eat them within a month or the taste will get very strong."
Tailor your cooking to the fish. Broiling and grilling are best for firm fish like Spanish mackerel, she says. "Most fish do better with high heat and short cooking times." Seasonings are fine, if unnecessary, but since oily fishes have a robust flavor, try strong additions such as Mediterranean flavors, blackening or curries, Sandoval suggests.
Stay true to blue. Keep those bluefish that catch your line. "Everyone is really afraid of bluefish, but they're good when they're fresh," Sandoval insists. "They're smaller in the southeast and taste better than up north, and they're flaky," she notes. "The flesh is gray, so it doesn't' look appealing. Broil or grill it or give it a high sear, though, and you'll find very good flavors."
Get that cooking started. Bluefish and other oily breeds don't freeze well, Sandoval admits, so only keep some. "Take one small fish and eat it within one or two days for the best experience," she advises. To keep it fresh for a day or two, Sandoval suggests placing the fish in a cooler or refrigerator with a gel pack or bag of ice on the bottom and another on top. "It's important to surround the fish with as much ice as possible," she says.
By contrast, snappers, groupers and mahi do well sitting in a deep freeze for quite some time. "Non-oily fish will last two or three months in your freezer, especially if you have a  good deep chest freezer and vacuum-seal the fish or wrap it really, really tightly in plastic wrap," she suggests. Fish that is firm, not flaky, will store well within a block of ice.
Love the lowly mullet. "Nobody really loves mullet," Sandoval concedes. Still, it's worth a try, she says, as long as you choose striped or black mullet and time it right. "Mullet in Florida is best between November and January, when they're really fat since they're getting prepared to have roe inside," she says. "They go out into the ocean to clean themselves up, since they're sometimes in muddy rivers and brackish water." At this time, she adds, mullet offers a nice filet with roe, which you can smoke or cure. "Some people in other countries cure the roe so it hardens, then grate it over pasta. It adds a umami flavor to foods." What's more, mullet gizzards are edible too.
Sandoval says every type of fish is worth a try. "There has not been a fish for me that I have not liked, as long as it's fresh," she says. "Even jacks, which many people dislike. They have this super red meat. If you smoke that meat and take most of the bloodline out, it's terrific. Or, take the bloodline out and grill it."
Ready to try something new? Book an excursion today and ask your guide to clean and chill fish you never would have considered before.
Planning a fishing trip?
Find a Fishing Charter
Search Trips
---
Written by Rona Gindin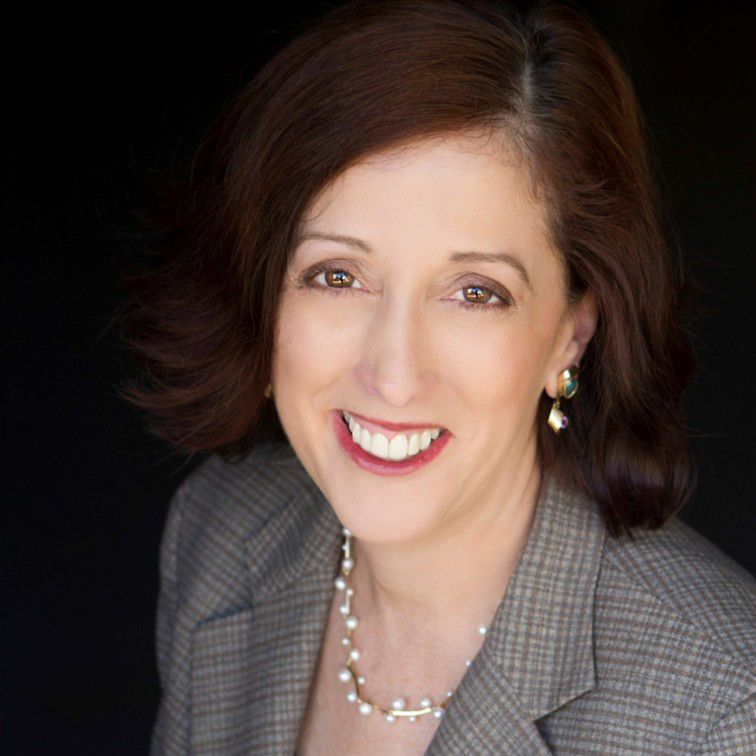 Rona Gindin is a multimedia writer, editor and television personality covering a broad range of subjects for national and local media outlets. Working from an Orlando base, she's Central Florida's go-to source for information on the destination's restaurants and attractions.
As published in: