photo courtesy of TravelWisconsin.com
You'll find dozens of Lake Michigan fishing boondoggles within an hour of downtown Milwaukee. Get hooked!
You know that song, "Fifty Nifty United States"? It's a boppy vehicle for cheerfully belting out the names of every state in the country.
One could argue that Wisconsin should have a similar ditty. The Badger State is located on Lake Michigan, and one of its claims to fame is that anglers can find at least 50 places to fish within an hour of Milwaukee, its largest city.
We're talking about Lake Michigan, that mammoth mecca for fishing enthusiasts. The lake is visited more than any other body of water in the state, in large part because of its abundance and variety of fish (Lake Michigan is actually stocked with fish on a regular basis)  – all caught to the backdrop of lovely vistas. The state does have 15,000 inland lakes all together, which is noteworthy, not to mention streams and rivers that meander over 42,000 miles.
Fishing on Wisconsin's Lake Michigan
But let's start with Lake Michigan, which of course borders others states too. Several professional fishing guides list their services here on FishAnywhere.com, so it'll be easy to plan your Lake Michigan experiences before leaving home.
According to Fishing Lake Michigan, a website by the Wisconsin Department of Natural Resources, Lake Michigan has millions of fish. You can find weekly fishing reports here, but, honestly, you might as well let your professional fishing guide lead the way. These folks know these waters as well as they do their own homes, and they're savvy about what's running where and when. Plus, they'll have all the equipment you'll need to get the job done, stress-free.
If you want to keep fishing on Wisconsin's Lake Michigan simple, use this guide from the Milwaukee fall fishing brochure. It says the top "species of interest" are Coho salmon, steelhead, walleye, largemouth bass, smallmouth bass, brown trout and Chinook salmon.
Those breeds don't swim alone in Wisconsin's Lake Michigan. Choose the right guide and the right locale, and, with any luck, you may reel in crappies, yellow perch and northern pike, among  others.
If you're heading out in Spring, get ready to hook Coho Salmon, or Brook or Brown Trout. Fall is best for four of these: chinook salmon in September and October, Coho in October and November, steelhead from August through November, and brown trout September through December. Talk to your professional fishing guide about licenses and a Great Lakes Trout and Salmon Stamp, or get info from this website.
Where to Access Fishing Spots on Wisconsin's Lake Michigan
Those 50 fishing spots are easy to reach. They're spread out, so you can easily reach the dock of the professional fishing guide you booked on FishAnywhere.com no matter where you start out. For example, McKinley Marina is only 2.1 miles from the heart of downtown and its public boat launching lanes may lead you to salmon, steelhead and brown trout. Also, Cupertino Pier and Bender Park are within half an hour of downtown.
If you're arriving from north of Milwaukee, you might choose a Lake Michigan fishing charter at the Port Washington Marina, or at one of several Sheboygan locales. And if you're coming from south of Milwaukee, Racine and Kenosha have plenty of entryways to the abundance of fish that is the Lake Michigan angler's dream, such as Root River piers and the Simmons Island Marina.
Choose your destination, book it, then hop onto the boat and let your professional fishing guide lead you to the niftiest of those 50 fishing sites in Lake Michigan.
Motorcycles, Art and Sports Games: Other Milwaukee Activities
Before and after your time out on Wisconsin's Lake Michigan in a fishing charter, explore this charming city, which is burgeoning with growth.
This is far more than the simple brewery town baby boomers know from the Laverne & Shirley TV series. An urban revitalization with a $5 billion price tag has already brought new buildings, trendy restaurants and boutiques. If you want to toss some culture in with your fishing excursions, check out the Milwaukee Art Museum, with 25,000 wors of art; the Harley-Davidson Museum, a motorcycle mecca located in the city that gave birth to the brand; and the Milwaukee Public Market, filled with foods of all types.
Take in a Milwaukee Bucks game at the sparkling new Fiserv Forum, a multi-purpose arena with a rich schedule of events. You can go antiquing, see historic architecture, tap your feet to a concert, try out your bowling arm … or rest up for more days of satisfying fishing on Wisconsin's Lake Michigan.
Midwestern wholesomeness. An exciting modernized city. Natural beauty. And, among other fishing destinations, 50 nifty spots for brown trout, steelhead, salmon and more, all within an hour of Milwaukee, Wisconsin. Book it.
*Photos courtesy of TravelWisconsin.com
Planning a fishing trip?
Find a Fishing Charter
Search Trips
---
Written by Rona Gindin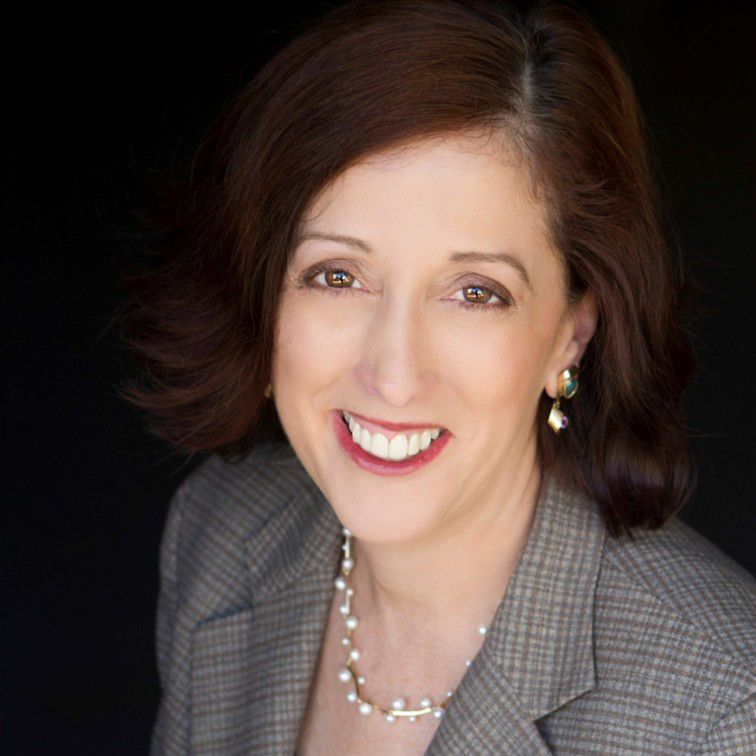 Rona Gindin is a multimedia writer, editor and television personality covering a broad range of subjects for national and local media outlets. Working from an Orlando base, she's Central Florida's go-to source for information on the destination's restaurants and attractions.
As published in: