This Florida Keys destination is tops for both fishing and weddings. Why not combine the two?
So you looooooove to fish. And you looooooove your fiancé. Islamorada, Florida, may be the most heavenly place to hold your destination wedding.
Why Fishing on Islamorada Is Amazing
These two connect in a surprisingly logical ways. Let's start with the fishing: Islamorada is known as the Sport Fishing Capital of the World, and for good reason. Game fish are so plentiful that, honestly, you could realistically catch redfish, tarpon, bonefish, snook and permit in one day – plus sailfish too, if you leave the backcountry and head offshore with a professional charter captain.
What's more, it's super-easy to get out on the water from Islamorada. Because the fishing is so exceptional and the weather is so delightful (this is in the Sunshine State, after all), professional fishing guides are all but lining up to take you to those finny finds. This single six-island destination arguably has more offshore charter boats per square mile than anywhere else on the planet, and the charter captains at the helm of those boats are top of the line. Islamorada is where serious anglers get their fix, and where tournaments take place. Lucky for you, FishAnywhere lets you book outings with a simple online click.
Why Weddings on Islamorada Are Just as Amazing
As for weddings, Islamorada has plenty of superlatives there too. Scenic and sunny, Islamorada has a chill vibe yet pampering venues and services for those who want them. Resorts and independent wedding planners are at the ready to set up your intimate elopement for two, your tropically tempting gala for 1,000, and any size and style of ceremony, reception and honeymoon in between. Surely this diverse array in an idyllic and easy-to-get-to setting is one reason "The Knot" named Florida one of the 10 best weddings spots in the country. In the article, the website singled out the a 100-mile-long string of vacation spots known as the Florida Keys – of which Islamorada is one – for its "laid-back island vibe." We're talking palapas, rum and coconuts.
Islamorada is also easy to reach. It's located just an hour and a half south of Miami, which means wedding guests can fly into a popular international airport and have their toes in the sand in no time. Visitors who drive will find ample parking, and those who arrive in their own boats will have their choice of docks – but be sure to reserve your spot in advance.
How Islamorada Fishing and Weddings Fit Together Seamlessly
Now, back to loooooooving to fish and loooooooving your fiancé. If you bring family and friends to Islamorada with you for your wedding, you'll need to entertain them. You'll want to gather both families, or the wedding party, or just the guys, or only the ladies, for a bonding activity before the wedding or after. What better place than on a charter boat run by a professional fishing guide in the Sport Fishing Capital of the World? Everyone from the flower girl to Great Aunt Greta can participate, even if their roles are to soak up the sun while watching the more active participants reel in the wahoo. Someone has to hold the camera, after all.
Imagine the scene. You're on deck with people you really love. You're trolling in some of the richest waters anywhere while the professional charter crew takes care of the essentials, from baiting the hooks to dispensing cold bottled water, not to mention steering the boat. Slip-ups will become legend among the group involved; you'll all retell those tales for years. Catches will earn applause. Heck, you can even set up a competition between groups on the boat, or groups on two different boats – male versus female? one family versus the other? And the pictures! Forget the bride and groom in flip-flops, standing under a canopy with water views. Your companions will post images of folks holding 80-pound sailfish on their social media feeds. And everyone in each shot will have smiles as wide as the clear blue sky.
If You're Not Getting Married on Islamorada …
And hey, we have another idea. Let's say you're tying the knot closer to home. Plenty of groups fly, drive or sail into Islamorada for bachelor and bachelorette parties. If you looooooove fishing, this is where to have your last hurrah, not at a Vegas casino or chilly ski resort. Heck, you can go fishing for days on end with your besties. It doesn't get better than that. Click here to book your Fishing Charter in Islamorada today.
Have the wedding-related adventure of your dreams on Islamorada, the Sport Fishing Capital of the World. Hooked, indeed.
P.S. The island's name is pronounced EYE-la-more-AH-dah. You can hear a pro say it here.
Planning a fishing trip?
Find a Fishing Charter
Search Trips
---
Written by Rona Gindin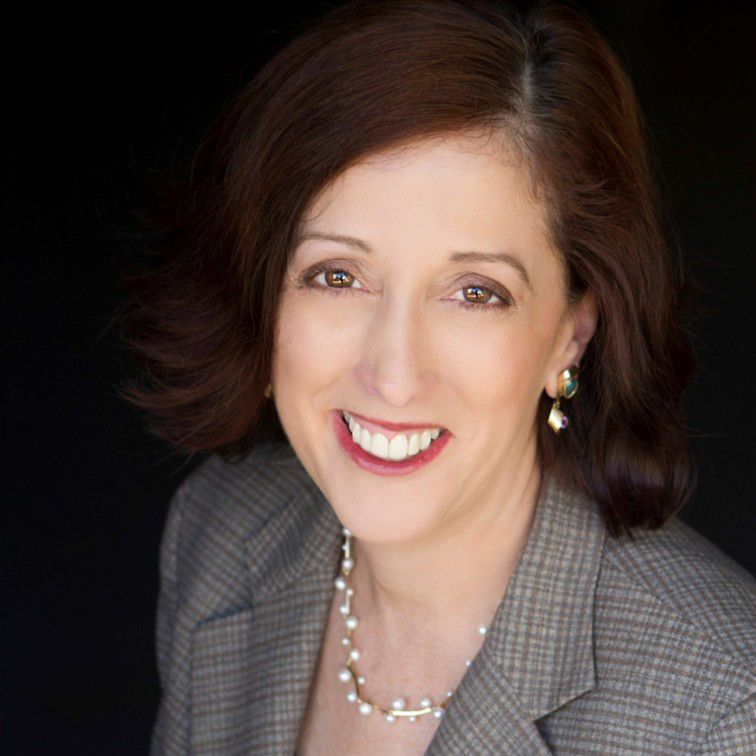 Rona Gindin is a multimedia writer, editor and television personality covering a broad range of subjects for national and local media outlets. Working from an Orlando base, she's Central Florida's go-to source for information on the destination's restaurants and attractions.
As published in: