An Orlando angler shares a decade's worth of lessons in four vital tips
By Rona Gindin
The Orlando area's lakes are full of bass, and heavens do they have sass.
But you can catch them. Ben Paquin has been after these beauties since moving to Central Florida 11 years ago, and, while fishing is a hobby, he has made it his business to become a bass-fishing maven.
In fact, after learning all he could on his own and from a variety of professional fishing guides, the county manager for a program helping low-income residents recently got yet more serious: He sought out a charter captain specifically to learn yet more. After one long day on the water with a local professional guide, Paquin feels more qualified than ever to fish productively in local waters. "I was out on the water with him for six to eight hours and I just picked his brain," Paquin says. "I asked so many questions about how he approached different lakes, what he did to win tournaments, what kind of baits he used and how, and way more. In the end we caught a lot of fish, including a couple of big ones."
Paquin has long gone out with professional fishing guides, and his experiences have evolved as his skill set has grown. "The first few times, I used live bait, golden shiners, and kind of sat out there old-school style with a line and a bobber and waited for the fish to bite. That was that, the easiest way to catch fish."
After picking up new techniques from each pro, Paquin now uses charters a whole other way. "Guided bass fishing trips aren't just for people who don't really fish or just want to catch a fish," the 35-year-old married father of two says today. "It can also be used as a way to improve yourself personally as a fisherman. These professional fishing guides know the lakes so well, and they're happy to teach about where they go and how they approach the bass." Paquin now owns his own fishing boat, yet his wife continues to gift him with a charter experience for his birthday every year, whether south of Orlando in Lake Okeechobee; nearby in Kissimmee's Lake Tohopekaliga, known as Lake Toho; or in another Central Florida chain of lakes.
Here's what you need to know.
FAKE IT. USE ARTIFICIAL LURES
"Artificial lures really improved bass fishing for me," Paquin reports. Because most Central Florida lakes have tannic-stained water – it looks dark – his choice is a 10.5-inch Texas-rigged worm from Zoom Baits called the Ol' Monster.
Other color options are Junebug, which is dark purple with emerald flecks, and the Black Blue. "They show up as a natural-looking greenish brown to the fish in tannic-stained water," Paquin says. In Florida's clearer lakes, such as Lake Butler and Lake Conway, he opts for the Watermelon Red color.
SLOW DOWN
"One guide said to me, 'In Florida, when you're fishing a worm like that, if you're moving it you're moving it too fast.' He meant that you should move the bait very deliberately. Let that sucker hit the bottom and sit. Then slowly lift it up. It can be a challenge to be this slow and methodical, but for me it can be the most productive."
In the same vein, another big tip is to move the bait with the rod, not the reel, he says. "Say you cast that worm out there. It's straight in front of you and sinks to the bottom. Hold the rod at 3 o'clock, then just lift it up to 12 o'clock or 10 o'clock, forward an inch or two, and back down. Do that as opposed to throwing the worm out there and using the reel to move it back to you. Moving the rod creates a more natural hopping off the bottom, a more natural presentation."
LET 'EM TAKE IT
It's always tempting to move fast as soon as you feel that first thump. "I'm still guilty of it," Paquin laughs. "You're like, 'Oooh!' So you just swing that rod and Bam! There's no fish there." Slooow doowwwwn, he advises. "It's important to feel that thump, then kind of reel up your slack and wait until you feel the pressure of that fish. They key is to set the hook. A 10-inch-long worm is a big bait, and you have to give the fish the actual opportunity to get the whole bait in its mouth before you set the hook, before you drive the hook into the fish's mouth." Only then do you slowly reel up the slack in your line, he notes, "semi-tight, swinging the rod, pointing straight at the fish in a 3 o'clock position, then swinging as hard as you can back up to 12."
FIND THE GRASS, FIND THE BASS
You've heard of wetlands? That's what they call swampland in Central Florida. When you're bass fishing, those wet reedy areas are your friend. "Bass are an ambush predator," Paquin explains. "They like to hide in or at the edges of grass where they can't be seen by unsuspecting bait fish.
Head to where the bass is hiding, and do it wisely, he urges. Seek out hydrilla, milfoil and Kissimmee (also known as Maidencane) grasses (Do a Google image search to see what they look like, he suggests), and keep looking until you find healthy patches of it. "It's like a salad," he notes. "You want the green crispy lettuce, not the brown slimy lettuce. The healthy grass attracts microorganisms, which attract bait fish, which attract bass. It's the circle of life."
Ready, set go. "As they say," Paquin concludes, "CPR: Catch. Photograph. Release."
Planning a fishing trip?
Find a Fishing Charter
Search Trips
---
Written by Rona Gindin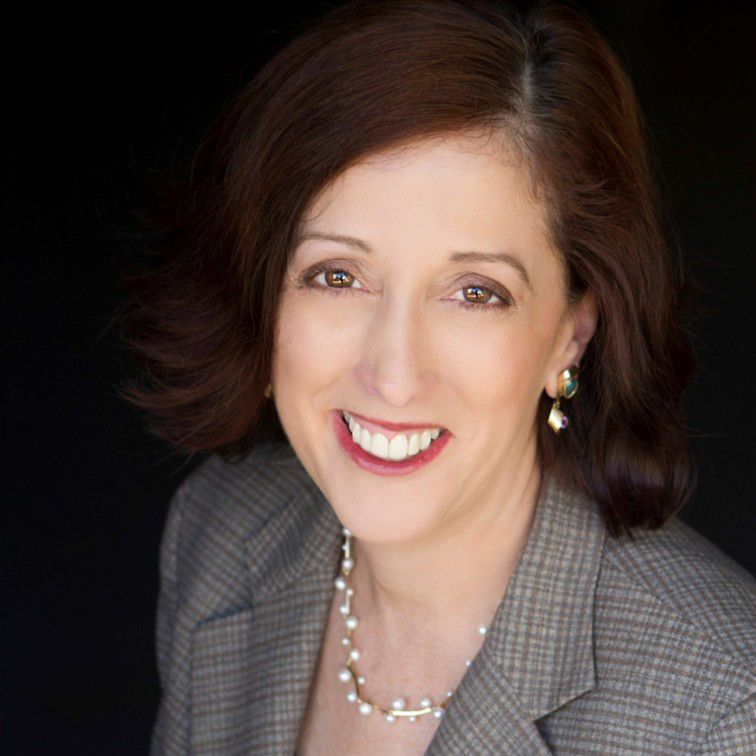 Rona Gindin is a multimedia writer, editor and television personality covering a broad range of subjects for national and local media outlets. Working from an Orlando base, she's Central Florida's go-to source for information on the destination's restaurants and attractions.
As published in: