How do you make your tots interact with real fish when they might prefer to stay home and watch Nemo on TV? The answer is simple: common sense mixed with courtesy. In other words, make the experience fun, educational and short.
So says Chef James Petrakis, who with his wife, Chef Julie Petrakis, owns trend-setting restaurants and a brewery in Central Florida. "My big thing is, I don't want to make it the most boring thing and completely ruin fishing for them," the Winter Park resident says. Through trial and error, he has found a system that works – so far, since his kids are only 5 and 7.
Here is how the restaurateur courts his sons into the fish-loving arena.
Find a locale where the fish will definitely bite. "I test out spots alone before I bring the boys," Petrakis says. "I visit to make sure the fish will be running, and I even test out what time of day is best. Then I'll have a plan, such as going to go to XYZ to fish from 9 a.m. to 11 a.m. when the tides go in." He notes that professional fishing guides will know this information in their geographic areas.
Choose a spot where live bait works. "Obviously," he says. "Live bait is just easier. The kids don't need to worry about casting and working the artificial baits properly. It's just a little more foolproof."
Give the kids tasks they can handle before the fishing begins. "I'll hand them some fishing line with no hooks and ask them to get the line through the eyes of the rod. I'll have some rods ready so when they get the string through I can tie a hook to it. It takes them time."
Let only two children fish at a time. When other children join his own on fishing outings, Petrakis staggers the schedule so the children don't all fish at once. This way, each girl or boy gets an adult's full attention throughout the fish-catching process. "I assign each kid a number and explain that we'll have to tow lines in the water two a time. I'll call, 'OK, Numbers 2 and 4, you're gonna fish next.'"
Fix the situation so only one line will bite at a time. "I manipulate the situation so I can help one, then the other. I might set one of them up with a dead shrimp so they probably won't catch anything, then set up the other one with a live shrimp so he probably will. I'll hold the rod with that child so I can help him out when he gets a catch, then switch."
Subtly set the hook. According to Petrakis, an adult must assist with this step, but should do so in a way that allows the child to feel that she or he is doing the work. "As soon as the fish bites, you've got to lift up the rod to make the hook go into its mouth; that's called setting the hook, and it's difficult for most small kids because their reactions aren't quick enough. I'll let the kid have his hand on it while I lift it up and set the hook, then I'll hold the rod while he reels it in."
Teach them how to handle the fish. "Some fish might scratch you with its fin. I demonstrate how to grab it, and how to move your hand down the back of the spine so the fish doesn't stick you. I explain how to hold the fish the proper way, how to keep your hands wet so you're not putting bacteria on the fish and how to release it properly."
ID the catch. "Next I ask, 'What kind of fish do you think this is?'" Conversation, and sometimes research, follows.
Teach respect for the fish, the sport and the ocean. "I'm always saying, 'This fish is part of our planet, and you have to respect that.' We only keep what we will eat. I explain that the others need to go back into the water because there is no reason to kill the fish if we won't use it. We don't go out to rape the ocean. I feel good about educating my children, about creating this awareness."
Allot no more than two children per adult. "You need another adult who knows how to, say, tie knots, if you have more than two children on board." A professional fishing guide will have those skills, Petrakis notes.
But make sure your charter is kiddie-friendly. "Most charters welcome children, but ask up front before you book." FishAnywhere.com lists "Children allowed" under the Fishing Policies section of Additional Details, if youngsters are indeed welcome, so be sure to look for that before reserving your family outing.
End the fun after two hours. "That's my biggest thing. We'll start by letting the little ones play on the boat, then we fish for 90 minutes to two hours. As soon as everyone has caught a fish or two, we go for a snorkel or swim to break up the day. We do not take an all-day, 10-hour fishing expedition. It's more like: fish, catch, talk about it, move forward."
Encourage independence.  All told, Petrakis' goal is to raise children who can fend for themselves in the outdoors once they're grown. "We want the kids to be self-sufficient, to be able to take care of themselves. That's why we take them out."
Accept that they're different. In Petrakis' case, one son is enthusiastic about the fishing itself, while the other most enjoys spending time on the boat with friends. Respect all boys' and girls' rights to be who are they are, while gently urging them to participate.
In total, James Petrakis feels that taking his young children out on fishing trips gets them out into the fresh air and engaged in an activity that will provide independence in the long-run. "For me it's rewarding because they don't have screens in front of their faces," Petrakis concludes. "We're outdoors and taking care of ourselves. And, they're having fun."
James and Julie Petrakis happily serve fish on their restaurant menus, despite the porcine names. Their portfolio includes The Ravenous Pig, The Polite Pig, Swine & Sons, and Cask & Larder.
Planning a fishing trip?
Find a Fishing Charter
Search Trips
---
Written by Rona Gindin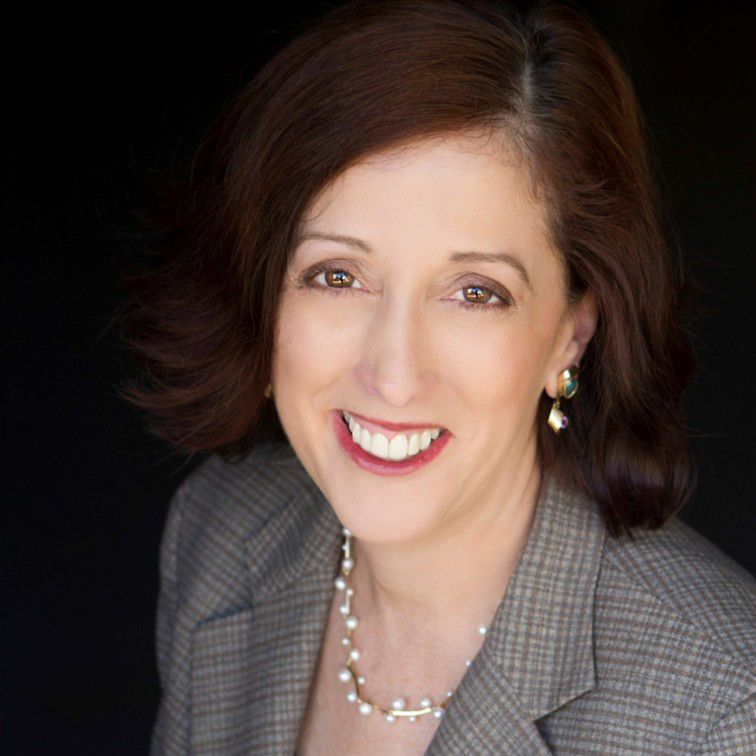 Rona Gindin is a multimedia writer, editor and television personality covering a broad range of subjects for national and local media outlets. Working from an Orlando base, she's Central Florida's go-to source for information on the destination's restaurants and attractions.
As published in: