What hurricane? It's time to go fishing.
Just this past October, Hurricane Michael blasted onto land from the Gulf of Mexico, outright flattening some Florida communities with winds of up to 155 miles per hour and earning the megastorm a high-end Category 4 rating. Panama City Beach was lucky enough to avoid the eye. It got hurt, for sure, but it was spared compared to neighboring communities. "The west end of the beach was essentially fine," reports Captain Robbie Robinette, a captain who runs Gotta Believe Charters LLC with his extended family. "On the east side of the beach, some condos had their windows blown out, and water got in."
Panama City Beach Today
Two months later, in December 2018, the fishing is as good as ever off Panama City Beach, Robinette says happily. Lodging is a bit of an issue for now, he adds, and some restaurants and such haven't reopened yet. If you want to come and fish, though, that just means professional guides will be that much more doting to the anglers who choose to have a spin out in the Gulf.
Winter has always been a quiet time for Panama City Beach, which is a relief to the professional guides and hospitality businesses who cater to the anglers and others who choose the rural strip of beachfront for their vacations. "We lost all our business in October because we had no power, no docks and no place for people to stay," Robinette says, recalling that dismal time just after Michael departed. "All our charter outings were cancelled." He and his colleagues headed back into the water with clients over Thanksgiving weekend, and now they're as quiet as they always are this time of year.
"This is a seasonal business and, unlike in South Florida, our high seasons are spring, summer and fall," he notes. We're always slow this time of year, and now that's giving us time to fix our boats, fix our marinas and clear out any water damage."
Once spring break hits, Panama City Beach and its professional fishing guides will be ready and waiting for the crowds. "Workers are fixing the marinas and fixing the condos – which are structurally fine,' the captain says. "By spring break, just about everything should be back to the way it was." His one piece of advice: Reserve lodging early, just in case.
Fishing in Panama City Beach
Since you may be planning your spring vacations now, let's get you excited about what fishing is like in Panama City Beach. "We do a lot of bottom fishing over coral reefs and wrecks for a variety of snappers, triggerfish, amberjack and grouper," he says. If you prefer trolling, expect to reel up Spanish mackerel, king mackerel and bonita. The Gulf has a bunch of fishing regulations about what anglers can catch when, but you needn't worry. Any local licensed captain will guide you to what's legal during your expedition.
In Robinette's case, he and his son operate two boats, Gotta Believe, which Robinette's parents bought in 1985, and Not Guilty, which joined the family business in 2002. Gotta Believe is a 37-foot Striker. Not Guilty is a 41-foot Willis-Rivovich. Both are docked at the Treasure Island Marina and fit up to six passengers plus the captain and deckhand. "We do everything from half-day trips up to 12-hour trips," Robinette says. He or his son, Robbie Jr., is always at the helm.
Although the entire (sleepy) metropolitan area is still dotted with rooftop tarps, fallen trees and piles of debris, Panama City Beach itself is once again a blissful place for sunning, fishing and hiking. In fact, the community plans to host the same Beach Home for the Holidays events as other years because … why not? You've "gotta believe" and start again, right?
The destination is also filled with professional guides who are eager to get back to work. "We need tourists to come here," Robinette concludes. "The beach is in good shape, and by next summer visitors would never even know anything was wrong."
Planning a fishing trip?
Find a Fishing Charter
Search Trips
---
Written by Rona Gindin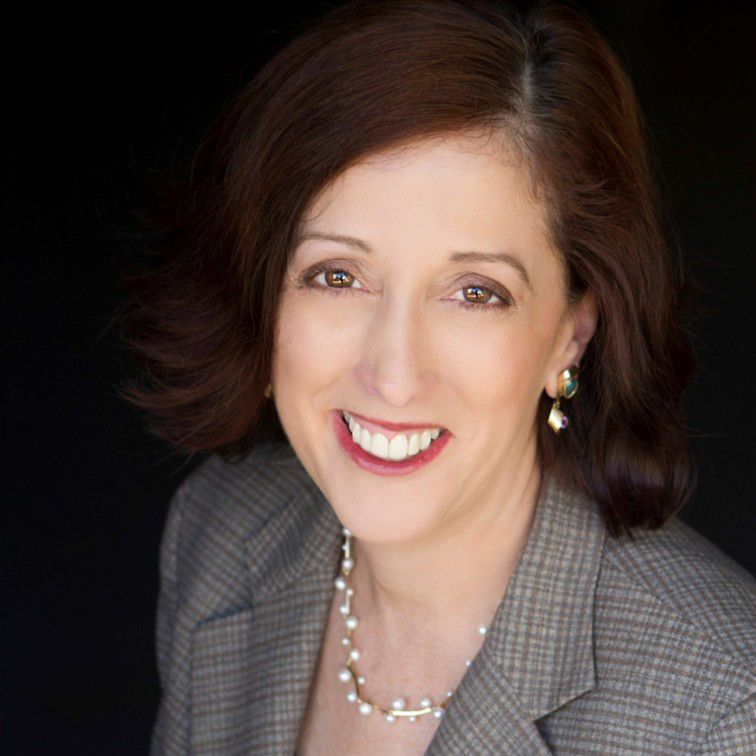 Rona Gindin is a multimedia writer, editor and television personality covering a broad range of subjects for national and local media outlets. Working from an Orlando base, she's Central Florida's go-to source for information on the destination's restaurants and attractions.
As published in: