This Gulf-side destination offers up a slew of fishing options.
Forget cowboy hats and chili con carne. When you're in the Gulf Coast city of Corpus Christi, Texas, you'll be smitten with the fishing opportunities above all else, both inshore and offshore. Heck, President Franklin D. Roosevelt took time to seek out tarpon in the so-called Coastal Bend area. Here are some of the best fishing opportunities in and near this slice of South Texas bordering the Gulf of Mexico.
Deep-Sea Fishing
Book a charter to get your chance at the Gulf of Mexico's inshore sport fish. Heading the marquis are black drum, sheepshead, redfish and speckled trout, yet that's not all. Gafftop catfish, pompano and whiting are abundant too; these breeds like natural and artificial baits. If you prefer to test your skills offshore, king mackerel, jacks, tuna and snapper are in the offing. The local guides know the best baits and tricks for successfully catching these fish.
Freshwater Fishing
The Choke Canyon Reservoir is a popular destination for fishing. At the reservoir, you'll have your chance for white and largemouth bass swim, as well as crappie, bluegill, and three types of catfish. Lake Corpus Christi has much of the same, plus bluegill and redear sunfish. If you're willing to travel a bit farther, seek out other rivers, such as the Lavaca or Guadalupe; the latter is known for brown and rainbow trout.
Flounder Gigging
Grab the kids, hire a professional fishing guide – look for one who specializes in this quirky pursuit, and get your fill of flounder gigging in local bays. You'll need a fishing license and to know the current saltwater bag and length limits; easy enough. Then, seal your electronics in a plastic bag, don waterproof or disposable shoes, turn on a lantern of submersible light, carry a "gig" as well as an ice chest or stringer to hold the fish once you catch them, and start your flounder-seeking adventure. Since you'll be seeking out fish that hide, after dark, we really suggest you hire an expert to help you make this nocturnal outing a success.
Saltwater Fly Fishing
If you want that redfish, let a professional fishing guide lead you to inlets, flats, bays, creeks and mangroves in Corpus Christi and nearby Port Aransas. They'll help you reel in these elusive swimmers, along with speckled trout and black drum.
Why Not Try a Tournament?
You might want to compete, or maybe you'd prefer to be a bystander, taking your own fishing excursions at a leisurely pace. If you are tournament-oriented in any way, you'll have plenty of choices in Corpus Christi. Among others, look into the IFA Redfish Tour, the Coastal Conservation Association's Texas Star Tournament, the Deep Sea Roundup (in its 83rd year), and, for ladies only, the Texas Women's Anglers Tournament and Babes on the Bay.
Let a Chef Do the Cooking
Once you've reeled in that flounder or that catfish, you may be too tired to cook. That's a blessing in disguise in Corpus Christi. Several local chefs welcome you and your catch. They'll take your bounty and turn it into dinner while you unwind over appetizers and liquid refreshment. The program is called Cook Your Catch, and participated restaurants are listed on the website.
When You're Not Fishing …
You might get kind of addicted to Gulf fishing with the professional guides here, but surely you'll have some energy left to enjoy Corpus Christi's other highlights. While you're vacationing in this southern Texas waterfront destination, consider other highlights.
This is a beach town, with miles of shoreline that invite all kinds of frolicking, from horseback rides along the shore to windsurfing out in the water. Bird-watching is huge here, as is seeking out elusive sea turtles. Take an indoor break at the Texas State Aquarium and the Corpus Christi Museum of Science and History. Enjoy the southern sun at the 130,000-acre Padre Island National Seashore and the South Texas Botanical Gardens & Nature Center, with, among other gifts from Mother Nature, 2,500 types of orchids. Tour the World War II naval aircraft carrier U.S.S. Lexington, to see how military men lived decades ago.
When you're ready to start planning your Corpus Christi fishing adventure, click here; Licensed and experience professional guides are a quick click away on FishAnywhere.com. See which one specializes in the type of fishing that appeals most to you, and reserve your spot today. You'll receive a warm Texas welcome and a Gulf fishing experience with Texan charm.
Planning a fishing trip?
Find a Fishing Charter
Search Trips
---
Written by Rona Gindin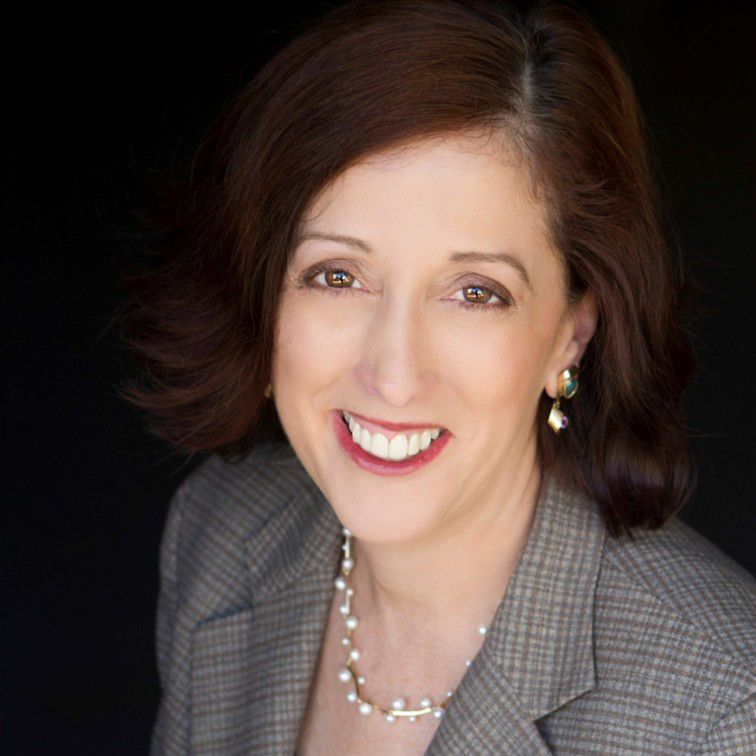 Rona Gindin is a multimedia writer, editor and television personality covering a broad range of subjects for national and local media outlets. Working from an Orlando base, she's Central Florida's go-to source for information on the destination's restaurants and attractions.
As published in: