Are you eager for your clan to go out on the water with you? Try these tips so your kin will have a good time too.
Brandon McGlamery hooked his wife, Liz, on one of their first dates. Literally.
Eager to experience his passion for fly fishing, she joined him on a snook-seeking expedition. Suddenly she discovered a hook on her shoulder. They duo laughed off Brandon's apparent breach of safety precautions while back casting, and now the two have a hearty laugh recalling the incident.
Fast forward 14 years, and Liz not only joins in fishing excursions regularly; she happily brings their grade-school sons along.
How did McGlamery, a chef-partner at three trend-forward Orlando-area restaurants, get his growing family to buy into his hobby? It took several steps, and he's glad he took them, the 45-year-old says today. "Early in our dating days, Liz realized that fishing was non-negotiable," he notes. "Being on the water all day – especially fishing for tarpon – was one of my favorite releases and it would be certain death if she tried to

compete with that." [Note from Liz: "Insert sarcasm here." In other words, Brandon's passion for seeking out tarpon, trout and snook reaches levels of "fanaticism."]
Here are McGlamery's tips – with helpful bits from Liz – for bringing friends and family into the fishing lifestyle.
See it as quality time. Being out on the water is a great way to spend uninterrupted time together and get to know eac
h other, McGlamery points out. "With tarpon fishing especially, it's 95 percent hunting and 5 percent fishing, so there's lots of time to talk." The lovebirds used the down time to play "get to know you games," he adds, such as, "Give me five songs that you'd pick if you were going on a road trip right now."
Let them do their own thing on the water. In Liz's case, that thing is photography. "Liz has a great eye with the camera, and she found that she liked taking nature photos while we were out on the boat." Today, when the children are with the McGlamerys, bird-watching is part of the action. "One of my sons will find roseate spoonbills, for example, and tell us all about them."
Commend them on skills they master. "Liz quickly became great at spotting," McGlamery says. "As the boat moves around the shallow saltwater, she is oft

en the first to notice a fish in the water." This makes her popular when they're out with a professional fishing guide and a group, McGlamery points out, and is satisfying for her because she gets into the excitement and becomes part of the team. "A day on the water is way more fun as a date than going to the movies and dinner," he observes.
Let someone else be the teacher. After trying to get her fly cast down for years, including attending a seminar, Liz still couldn't master the technique. Instructional sessions with Brandon "didn't bring out the best in our relationship," she concedes today. Her takeaway: "Hire someone else to help your significant other learn to fish."
Re-adjust your priorities when kids are onboard. "When you're fishing with little kids, change the ratio," McGlamery insists. "With family, our fishing trips are 95 percent entertaining and 5 percent fishing. Children lose interest really quickly." Occasionally, alone with his 8-year-old, McGlamery might extend his fishing time a bit by handing the bored child his smartphone to play a game for a short time while Dad finishes up. Another change: McGlamery was dead-set against ever using bait when fishing Florida's flats. Not now. "With little kids, sometimes you just need to do what brings the fish to the boat."
Fish in spots with something to see at day's end. "Have a destination in mind," Liz suggests. "That way you can tell the kids, 'When we get over to that inlet we are going to see the COOLEST view,' or 'jump in and snorkel for sand dollars,' etc.'"

Adjust the schedule for reasons other than catching fish. If McGlamery's sons see a bag or can floating on the water, they ask to "be good people" and pick it up. When they come across a crab trap, McGlamery will mosey up to it, "not touching, not messing with someone else's property," and look inside to talk about the trap and how it works.
Create fun during planned breaks. Even picture-taking, fish-spotting and bird-watching can grow old after a few hours, so arrange for diversions. During lunch breaks on shore, the McGlamerys often run a scavenger hunt, encouraging the children to seek out toys the adults hid earlier in the day.
Do the serious fishing on your own. Oftentimes, a family fishing adventure involves days off for everyone but McGlamery. He'll go out on the water with friends while the women and kids relax back at the beach. When the men return, the women take off to get spa treatments.
Be flexible. When the little ones get restless, let them drive the boat, with assistance as necessary, or try another grown-up task. And when they're just too tired to be good sports about anything, "just go in," McGlamery advises. "Trying to teach my children fishing is not the same as forcing my passion upon them. That could make them grow up hating it."
Fishing is now a regular part of the McGlamerys' lifestyle, and the family heads out on lakes, Gulf and sea whenever Brandon can get away from Winter Park's Luma on Park and Prato, and Maitland's Luke's. At times their outings are taken as a foursome or with other families. On other occasions, McGlamery chooses to fish with just one child, which is excellent for bonding, or takes time away for a more intense experience on his own. Fishing is part of who the McGlamerys are.
As for back casting, though, that is extremely serious business now. Chef Brandon has never let the line go rogue again. Lesson learned.
Planning a fishing trip?
Find a Fishing Charter
Search Trips
---
Written by Rona Gindin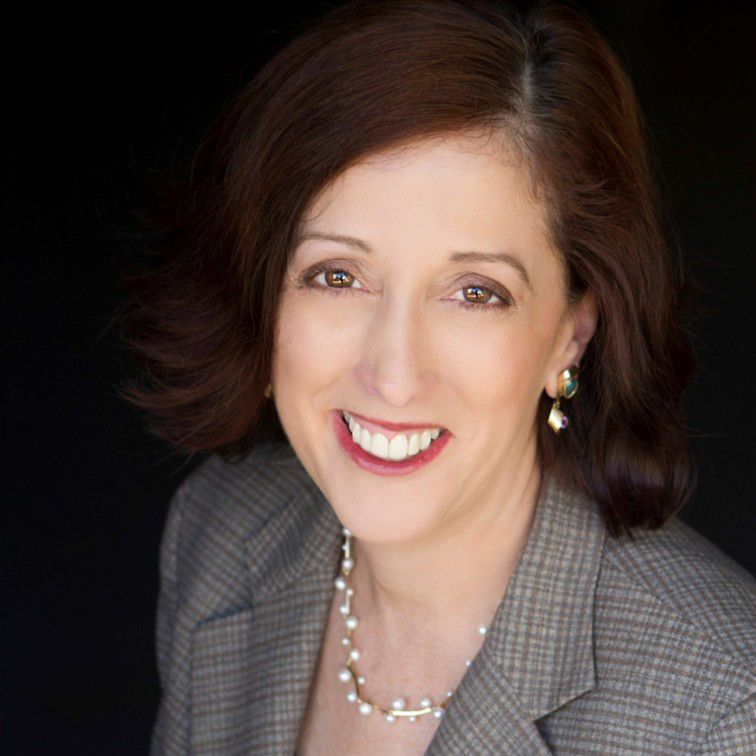 Rona Gindin is a multimedia writer, editor and television personality covering a broad range of subjects for national and local media outlets. Working from an Orlando base, she's Central Florida's go-to source for information on the destination's restaurants and attractions.
As published in: