A day off from work feels like vacation when you indulge in a fishing trip near home
Unless you have your own schooner docked at a local marina, you probably think of fishing out on the water as a vacation activity. We have good news, our rod-and-reel-loving friends: You can have a charter fishing excursion a short drive from your house, apartment or condo.
Professional fishing guides offer services all over the world. That means quiet lake towns, coastal communities, riverside villages and big cities are generally not too far from a marina. We can't promise there's one right near your abode, but the chances are good – especially if you reside near an ocean, lake, reservoir, river or stream.
How to Plan a Fishing Staycation
The best place to start is right on this website. FishAnywhere.com's whole purpose is to match professional fishing charters and guides with consumers who want to be taken out on the water for a fishing excursion. Surf around, and you'll see listings of professional fishing guides in exotic locales such as Costa Rica, Hawaii and even Alaska. Those destinations are delightful for fishing adventures, sure, but they're not the only way to go.
Since the day we launched FishAnywhere.com, professional fishing guides from the kinds of places most of us live have been listing their services on our booking engine, just as the charter captains in vacation spots do. In fact, our easy-peasy half- and full-day charters are drawing raves for the convenience of finding and booking a diversion in a place that involves neither a plane ride nor a long drive. Pack up your partner, buddies or kiddies, and trade in chores for chum.
Where to Take a Fishing Staycation
Take Montana. Head on over to our site and learn about a float trip for two anglers. The goal: trout. In Oregon, you might discover a drift boat experience in search of king salmon and steelhead. The Midwest is rich with options. Find guides to take you out in search of lake trout near Milwaukee; yellow perch between Kenosha, Wisconsin, and Evanston, Illinois; northern pike right outside Detroit, and walleye not far from Toledo, Ohio.
If you live anywhere near the Gulf of Mexico, you'll have so many staycation day-trip options on FishAnywhere.com that you could easily make a habit of trying out different waters with a variety of professional fishing guides. It's way more wholesome than loads of other hobbies and, hey, you may bring home the makings for dinner. Honestly, let a guide take you out on the water to seek out redfish near Corpus Christi, Texas. Be on the lookout for triggerfish off of Orange Beach, in Alabama's Gulf Shores. New Orleans isn't only about jazz and étouffée. Let a captain lead you to a secret source for spotted seatrout.
Then there's the whole Eastern Seaboard, including New England. Assorted destinations along the upper Atlantic coastline have places for bottom fishing and bow fishing, spinning and trolling, drift fishing and jigging. You might catch bluegill, northern pike or crappie. Did you know you can go shark fishing not far from Providence, Rhode Island? Better yet, all you have to do is stroll onboard. Often your rate will include the tackle, the rigs, the bait, the ice and even the fish cleaning. You get to do the fun parts and let the crew handle the rest.
We Make it Easy
Your whole near-home experience will be practically risk free. For starters, we vet the professional guides and captains listed on FishAnywhere.com, and expect them to offer the services they promise, with a smile. Second, you pay through us, using our secure system. We have invested in the best transactional technology on the market so your credit card information will be safe. No more showing up at the dock in wee hours of the morning with a wad of cash – rest easy and get your fish on!
And, you'll be doing good. Since our entire business deals with marine life, we donate a percentage of every sale to organizations that specialize in marine and wildlife conservation. We support groups such as the Bonefish & Tarpon Trust, which works to protect tarpon, permit and bonefish fisheries; Captains for Clean Water, which increases awareness of marine ecosystem health; the Coastal Conservation Association, which funds fish-related restoration and conservation efforts; and Trout Unlimited, a group committed to "conserve, protect and restore North America's coldwater fisheries and their watersheds."
Have Fun
Grab that calendar, see when you next get a break from work, and start thinking about a fishing staycation. Once you have your reservation, you'll be ready to zip over to your chosen guide, at the time you set, on the day you selected – and fish. Don't wait, plan your staycation today! Get started here.
Planning a fishing trip?
Find a Fishing Charter
Search Trips
---
Written by Rona Gindin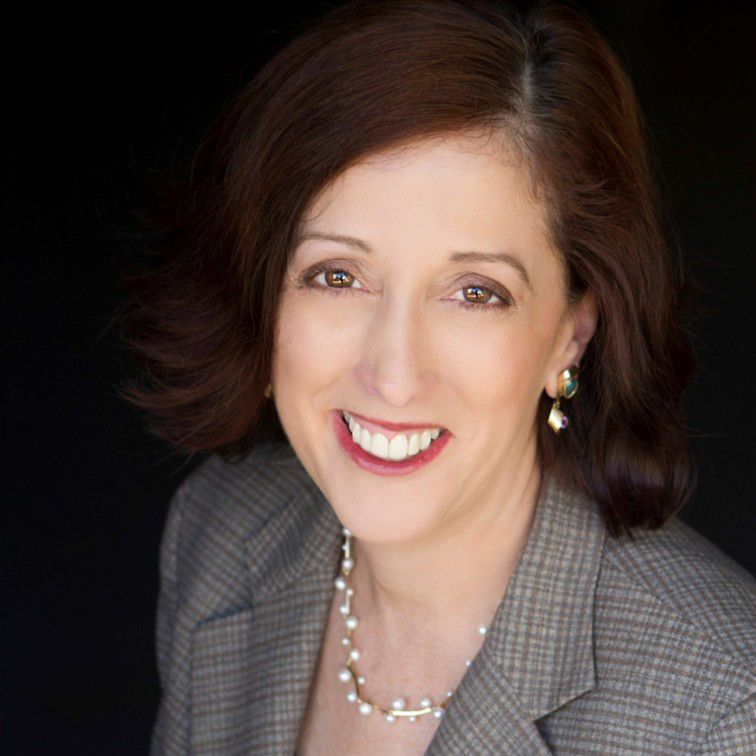 Rona Gindin is a multimedia writer, editor and television personality covering a broad range of subjects for national and local media outlets. Working from an Orlando base, she's Central Florida's go-to source for information on the destination's restaurants and attractions.
As published in: