Here are four gifts every angler will love to receive
Maybe you're lucky and the anglers in your family are proud fishing geeks who specify exactly what holiday gifts they want – some micro/macro/techno gizmo that hit the market five seconds ago. You buy it; you wrap it; you're done. If not, where do you begin? Below are four tried-and-true ideas. Each is a category, not a specific brand and model. How can we choose for you when so much good gear is available on the market? Select what seems right for your fishing fanatic, from a nearby store or an online emporium. Wherever you shop, you can feel confident that no angler won't want any of these. They are practical, tried-and-true items that will make a day out on the water a little bit better.
Oh, and in addition to these physical gifts, allow us to mention again that FishAnywhere.com gift cards are, in our biased opinion, the newest, bestest, most on-target, fabulous gift option out there for any angler. They pay for all or part of a day out on the water with a professional fishing guide, booked online and settled up in advance. But we know you'll need more gifts, and these are pretty terrific too.
Fishing socks
Yes, of course this sounds like a joke. Socks? In fact, isn't that the punchline of a classic one-liner? Try being out on the water when it's windy, cold or raining, though, and you'll see why fishing socks are kind of spectacular, in their own unsexy way. Look for generic fishing, or boot, wading or liner socks, depending on how your anglers like to fish. Most of these socks tend to keep feet warm, let them breathe, wick away sweat, include arch support and minimize the stinky factor. Some even have insect-repelling technology built in. They might even contour to the foot beautifully. Who knew? If the fishing socks you choose come with silly graphics of trout or mermaids, that makes them practical and fun.
Fishing gloves
Again, not glamourous. Again, coveted. The right gloves can protect hands from sharp fins and teeth, not to mention hooks and knives, and of course keep them sun-safe under blue skies and toasty when temperature drop. Depending on where your anglers fish and what type of fishing they do, you might also opt for gloves that have odor-reducing technology, grip well, cover the whole hand except the fingertips, repel wind, have a built-in curl that matches how a hand curls naturally, have mesh or another element so the hands can breathe, can be tightened around the wrist, or keep water or sun out. These babies get heavy use, so a new pair is always welcome.
Coolers
Let's take a break from items that seem dull to everyone except those whose lives will be enhanced by them. Raise your hand if you don't love a good cooler. Brands like YETI and Corksicle have brought new excitement to the universe of keeping a beverage, lunch, the day's catch or 200 pounds of ice nice and chilly (or hot). The manufacturers will wow you with the traits of their proprietary technology. You can ignore that and just buy hard coolers, insulated backpacks, soft zipper bags and thermoses without understanding how, or even if, they work better than what you bought five years ago. These top-branded articles are the types of things most of us want but won't buy for ourselves. That makes them good gifts.
Buffs
The sweetly cranky older anglers in your world might not want buffs, but all the others will. And if that curmudgeon on your gift list receives one, we'll bet you'll see it on display, around that person's neck or head, in the next social media post taken by the Millennial on the boat. Buffs are essentially round scarves that scrunch up and expand. They come in serious solids and all kinds of fun designs. They're stretchy, so anglers put them over their forearms, around their necks, over their mouths and noses and on top of their hair like a wide headband. Certain brands specify that their buffs can even be morphed into saharianes and balaclava. Please don't make us explain. Some have UV sun protection, wick moisture, keep skin from drying out, keep the wearer cool and reduce odor. We love our buffs here at FishAnywhere.com. They're like little lightweight miracles, available in playful fabrics – and some brands will make you custom ones. How about putting your family or company logo on a slew of buffs and gifting one to everyone?
Socks, gloves, coolers and buffs. They're all excellent gifts for anglers. And FishAnywhere.com gift cards, of course. We may not be subtle, but that's because, like the other four, these gift cards truly make great presents for folks who love to fish. They enable you to hand a day on the water, with a professional fishing guide, to someone who would love nothing more. Not even those serious socks.
Planning a fishing trip?
Find a Fishing Charter
Search Trips
---
Written by Rona Gindin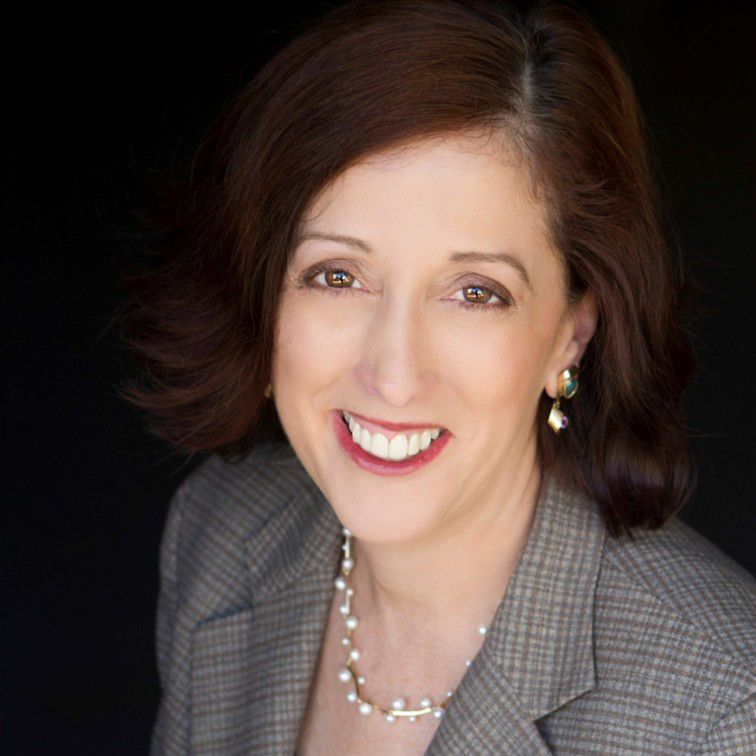 Rona Gindin is a multimedia writer, editor and television personality covering a broad range of subjects for national and local media outlets. Working from an Orlando base, she's Central Florida's go-to source for information on the destination's restaurants and attractions.
As published in: