These techie newbies will enhance your fishing experience.
Spending time out on the water with a professional fishing guide is all you need for a contented day away. Yet let's face it: We all like testing new gadgets and gizmos during our excursions.
It seems manufacturers come up with new items regularly. (Items? Let's be honest and call them toys, no matter how sophisticated, safety-oriented or expensive.) We enjoy trying out new techno-assists that might somehow enhance the fishing experience. Bets are on that you do too.
Which are best? Ask 100 anglers, get 100 answers. Still, we took an approach yet less scientific than that. We surveyed the fishing fanatics around the FishAnywhere.com office to see what recent purchases brought them ease, entertainment or joy. Here's what they're loving these days.
Take that (picture)! And that!
If you've envied friends who use GoPros to film themselves skiing or pursuing other land activities, stop that coveting right now. Did you know you can get a cam just for anglers? Several manufacturers make cameras that attach to your line. You will literally film fish as they attack your bait and bite the line. Score! Options include the GoFish Cam, the Water Wolf and some Aqua-Vu cameras.
APPy days are here again
Out on the water, your smartphone is your friend. Countless apps are designed to help anglers, whether to get spot-on weather forecasting before you leave shore or to learn local fishing regulations before you book a charter in a certain destination. Maybe download Fishbrain, which hooks you up with others who love the sport. Pro Angler shares saltwater fishing news, and also helps you ID what fish you just reeled in. FishTrack lets deep-sea fishing fans see water temperatures, satellite images, waypoints and even charts rich with altimetry, plot waypoints and other specifics of the variety that bring glee to unabashed fishing geeks.
Don't rock the boat, baby
The SeaKeeper gets high ratings around here, and for an obvious reason: It keeps boats steadier. The line-up of options keeps growing, but essentially SeaKeeper is a gyroscope that keeps boats from rolling back and forth. It can be installed on boats 30-feet and larger. Everyone benefits, and it might just help you get hesitant friends and family members back into the fishing groove. If they bow out because they tend to get seasick, they are now out of excuses. A steadier boat means a happier roster of anglers.
Power up
Anchoring inshore can be a hassle, but now it can be less of one. Power-Pole has several lines of shallow water anchors that'll make the job easier. The Blade, for example, will stop your boat at the press of a button within up to 10 feet of water.
Don't let the sun shine down on you
Sunscreen and wide-brimmed hats only protect your skin so much. Now some apparel manufacturers make fishing shirts and such with UV sun protection built in. Check out the offerings by AFTCO, Gillz and Reelskinz, among others.
Bait and switch
It's a bummer when your live bait fades out before you're ready to turn in for the day. Better baitwells keep the creatures alive and healthy for longer periods of time. They generally work by bringing air and water into the bait holder. You can make your own, but, honestly, why do that when specialists use their know-how to develop a better one?
Stay right where you are
You're reading this blog post on FishAnywhere.com. It's tech-based, and it'll help you plan a fishing excursion with a professional fishing guide with ease. We therefore hesitate for not one second to add our fishing-trip search engine to the list of best new fishing gadgets and gizmos. FishAnywhere.com is so easy to use. Simply choose your location, then your professional charter captain or fishing guide. You'll see immediately what each guide offers, if he or she is available on the dates you want – and then you book your fishing trip. Done. FishAnwyhere.com is already the largest online booking platform in the United States. No need for online searches or waiting for callbacks. You'll know what to expect, and when to show up. You won't even need to splurge on some of the gizmos and gadgets featured here. Chances are the professional fishing guide you choose will already have one.
What new technologies help you out on the water, or, at the least, make you happy? Email us at [email protected] and maybe we'll add it to a new round-up in a future blog post. The holiday season is approaching, after all. Help us create new wishlists for like-minded readers.
Planning a fishing trip?
Find a Fishing Charter
Search Trips
---
Written by Rona Gindin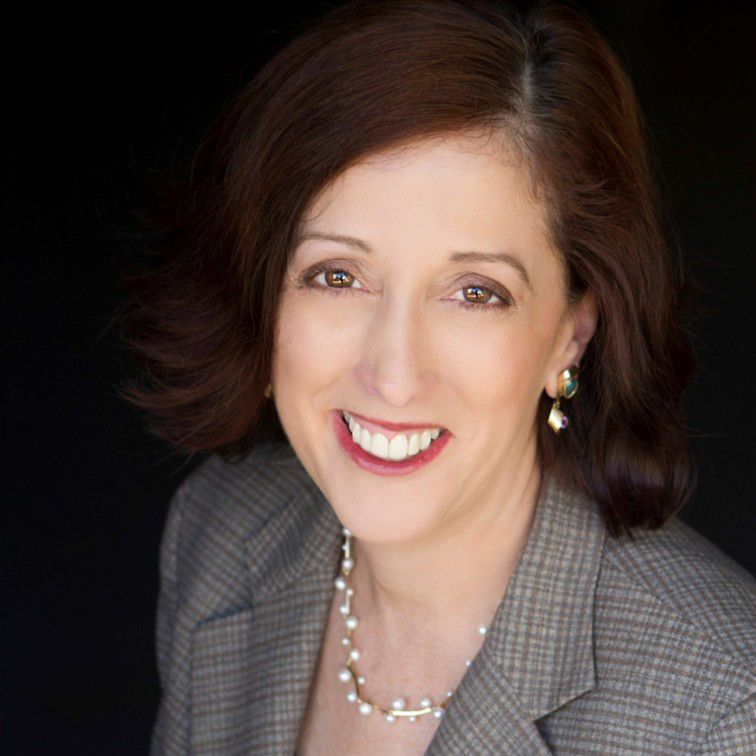 Rona Gindin is a multimedia writer, editor and television personality covering a broad range of subjects for national and local media outlets. Working from an Orlando base, she's Central Florida's go-to source for information on the destination's restaurants and attractions.
As published in: