"There's always fish."
If you need to know one thing about fishing off the coast of Hawaii's Big Island, that's it. "There's always fish." Always. "When you go fishing off Hawaii's Big Island any of time year, you are going to come home with something," Jayson Kanekoa promises. "The water stays warm all year, so we have an abundance of fish during every season."
Kanekoa knows his turf. The 52-year-old grew up on the northern end of Hawaii's Big Island and as a child often joined his grandfather and other relatives in a big canoe, from which they reeled in dinner for the family. "We didn't have any fancy charter boats with air conditioning, just a canoe with a 15-horsepower engine on the back," he laughs. "We launched canoes out of the valley, through the river into the deep ocean, and that's how we would source our fish."
Kanekoa heads out onto the fish-rich waters today, happily hauling home his catch. What's more, today he shares the island's prize catches, along with its culinary traditions, with guests of the Waikoloa Beach Marriott Resort & Spa , for which he is executive chef. Here's what we learned from this lifelong Big Island, Hawaii, fisherman.
You'll Find Professional Fishing Guides Aplenty
Head to the Honokohau, the main harbor, and the professional fishing guide whose services you reserved on FishAnywhere.com will surely be awaiting your arrival. "Probably 200 fleets sit in the harbor," Kanekoa observes, "and they're mostly charters." The FishAnywhere.com guides are vetted, and your reservation is guaranteed. Click here to see who'll be available during your visit.
You Can Go Anywhere, or Nowhere, Once You're in the Boat
This may be the single best part of fishing off the Big Island of Hawaii. The fish are everywhere. "Five minutes out of the harbor, you're in the lane," Kanekoa marvels. "You can catch all our species starting five minutes out of the harbor, even a 100-pound marlin or a grander. When you hire a charter for eight hours, you'll be fishing the whole eight hours, not traveling to and from prime fishing spots." Honokohau is on the island's western side, Kanekoa notes, adding that day trips can go north or south. Professional fishing guides tend to have their own preferences. "Each charter captain has his own theory about the climate of the water, the depth of the water, and how the fishing is in each." Overnight charter excursions to the southern tip of the island – and of the United States – reap the glory of fishing there at dawn.
You Can Catch Fish That Are Exotic to the Rest of Us
The most common catch on the Big Island is yellowfin tuna, Kanekoa says, but that's just a starter. Anglers are keen to catch ono, known elsewhere as wahoo; mahi-mahi, also called dorado; and ahi tuna. Marlins are big here, literally and figuratively. Visitors and many islanders tend to tag and release the marlin in an effort to preserve the population, yet local families sometimes keep one and serve it at a luau, or backyard party. As a child, Kanekoa also hauled in reef fish such as goat fish and you can too. "You can go trolling. If you want to just catch bottom fish like forest snappers, you can do that. If you want to go deep-sea fishing, you can do that."
You Can Use a Variety of Techniques
Depending on the type of fish you're after, and your professional guide's preferences, you can use all types of techniques to land big catches, Kanekoa notes. Many drag artificial lures 8 to 10 knots behind the boat, attracting the fish to take a strike, he says. Another technique is to attach a 1- to 5-pound skipjack, or aku, to a bridle as light bait and drag that behind the boat with a hook. "They call it live baiting," he explains," and it attracts bigger fish."
You Can Taste Fish Prepared the Traditional Way, Only Better
As a boy, Kanekoa often assisted as his grandfather steamed or pan-fried their catch. They also often salted, cured and brined the fish, then sun-dried it in a "dry box with screens." Kanekoa treats guests dining in his hotel to fish prepared this way today. He adds in fancier ingredients like herbs and other flavorings, but the technique is authentic – and as a fourth generation Hawaiian, he knows what's authentic. "I still practice our culture here at the resort," he says proudly. "I also serve almost all fish and crustaceans caught around our island instead of importing them from elsewhere. I like to support our local industry."
When you're ready to shout "Yahoo!" because you've caught a wahoo, you know where to go. Start here.
Planning a fishing trip?
Find a Fishing Charter
Search Trips
---
Written by Rona Gindin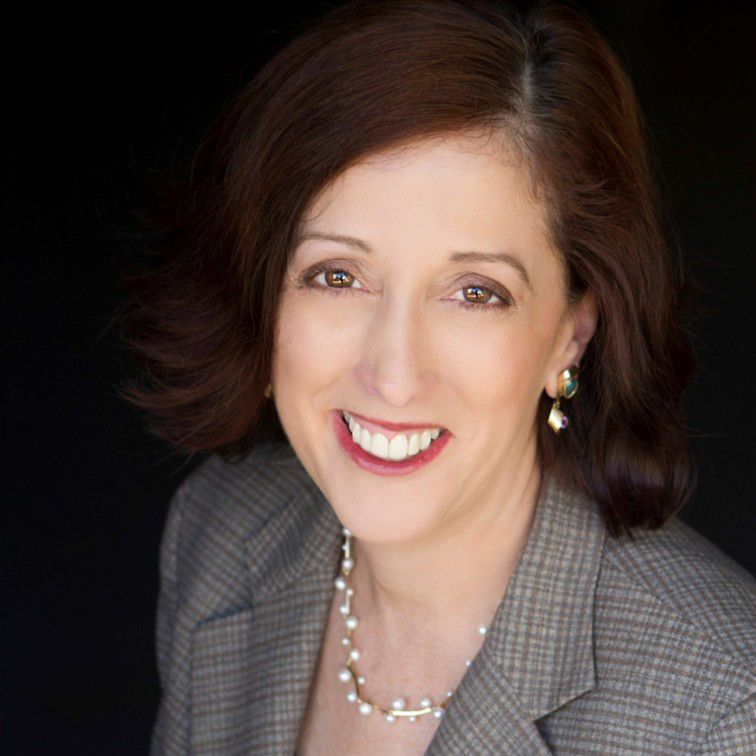 Rona Gindin is a multimedia writer, editor and television personality covering a broad range of subjects for national and local media outlets. Working from an Orlando base, she's Central Florida's go-to source for information on the destination's restaurants and attractions.
As published in: