Maybe you're a local seeking the best nearby lake for catching black bass in your bright orange canoe. Perhaps you're a visitor hauling your RV through the Sunshine State, happy for hookups near waters that'll reap you a yellowtail snapper for dinner each night. Or it could be you're cruising the family minivan down I-95, on the lookout for charter operations that will get your kids out on the water with a fishing line – minus the iPad.
With lakes, rivers, the Atlantic Ocean and the Gulf of Mexico, Florida has the type of fishing you like and the professional captains and guides to lead the way. In fact, chances are the peninsula-state has a top-notch version of that dream site. Here are six of the best fishing destinations for your Florida road trip, heading north to south.
Destin
When it comes to fishing, Florida is a state of superlatives and titles. The Panhandle community of Destin calls itself The World's Luckiest Fishing Village. On this strip of the Emerald Coast, renowned for its enticingly wide sugar-sand beaches, both the Choctawhatchee Bay and the Gulf of Mexico lure the fishing-minded throughout the year. Whether you're after bonito or triggerfish near shore in the Gulf, sailfish or tuna farther out, or ladyfish and speckled trout from the bay, that luck is bound to reach your line. Competitors in the annual World Cobia Championships and Destin Fishing Rodeo favor this locale. Charter options abound.
Stuart
We have another title. In Stuart, it's Sailfish Capital of the World. Well, also The Panama Canal of Florida, since it's near several bodies of water. And Snook City, and Kingfish Kountry. As for that Sailfish moniker, let's look at the St. Lucie River, where the coast is rich with fish just waiting for eager anglers. Stuart is home to five species of snook, and you can get your hands on one from the beach, via wading, atop a bridge … you'll have options. Kingfish takes more work, yet many find it worth the trouble. Bonus: any saltwater fishing enthusiast who makes a catch here can earn a prize through the Florida Wildlife Conservation Commission's Catch a Florida Memory program. Ask your captain for details.
St. Johns River
Those who've heard of the St. Johns River know it flows north, which is unusual. And those who like craft beer should be advised that the river runs alongside Sanford, a historic city with a vibrant new brewery scene. But fish? Warmouth, flounder, crappie, bass, bluefills and shellcrackers are among the finds in the Central Florida waterway. The river moves slowly, it has both fresh and saltwater in places, and it's dotted with lakes. All that personality leads to distinct types of fishing, and of fish. Did we mention shad? redfish? trout? If you want an old-time fishing experience, this is your spot. Scout a guide who specializes in what you enjoy.
Boca Grande
Towns and islands up and down Florida's Gulf coast vie to be known as the best fishing spot, and truly no one place holds the title. Boca Grande and Gasparilla Island, on which the sleepy town is located, are legitimate contenders though. To point: The Chamber of Commerce website has only four tabs, and one is Tournaments. Two big tarpon events are held each spring. You may not be surprised to know Boca Grande has a title: Tarpon Capital of the World. Not your thing? No worries. Permit, cobia and Spanish mackerel swim by seasonally, while gag grouper and mangrove snapper, amberjacks and wahoo, hang out around the natural and artificial reefs. Your professional captain will know just the right spot for what you're looking for in this area.
Lake Okeechobee
They dub this destination Florida's Inland Sea, and no wonder, as the state's largest freshwater lake measures in at a sizeable 730 square miles. Lake Okeechobee is a big draw for fishing, among other outdoor activities. So get your fish on, and pull in some largemouth bass and black crappies, blue gills and Okeechobee catfish. Speckled perch is here, too, and in fact is the feature of its own festival every March. Charters from four hours to five days are available.
Islamorada, Florida Keys
Islamorada bills itself as the Sportfishing Capital of the World, and if your goal is reeling in an elusive marlin, this is the place to go. The six-island cluster has another claim to fame too. It's known to have more fishing fleets per square mile than anyplace else in the world. With the Everglades National Park's saltwater on one side and the deep cold water of the Florida Strait on another, this is a fishing traveler's haven, and specialty charter operators abound. While offshore charters are primo here, ask about outings to a serene rural area for flats, sport or fly fishing.
Search FishAnywhere.com by destination or by the type of fish you're keen to catch. We'll help you plan the trip you want. Plus, you can be confident that the charter you choose has been vetted for quality of equipment and service. That's what we're all about.
Planning a fishing trip?
Find a Fishing Charter
Search Trips
---
Written by Rona Gindin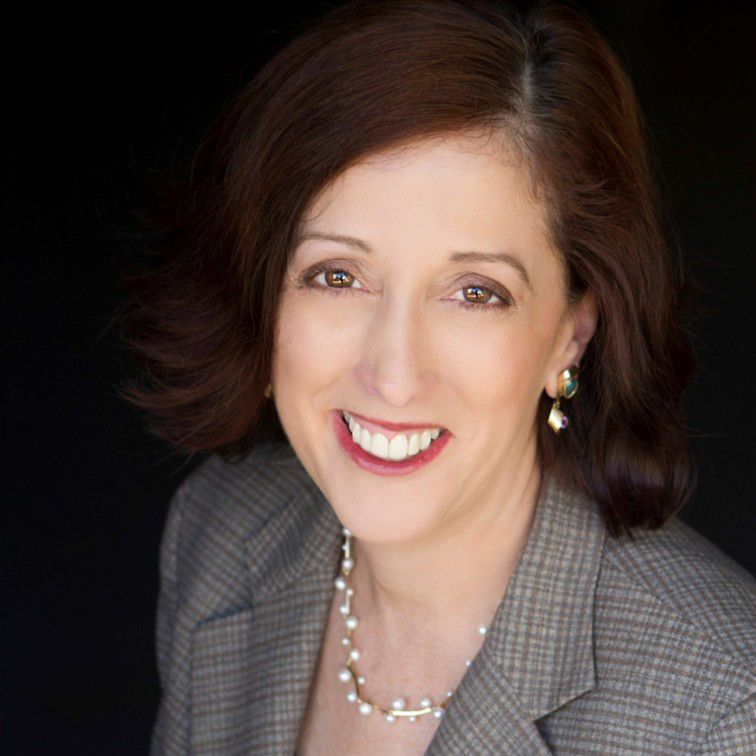 Rona Gindin is a multimedia writer, editor and television personality covering a broad range of subjects for national and local media outlets. Working from an Orlando base, she's Central Florida's go-to source for information on the destination's restaurants and attractions.
As published in: