"We'll fish," you think, picturing your whole clan happily reeling in fish from scenic waterways. "It'll be nice."
But, um… how do you plan a vacation like that? Where do you start?
We're here to help.
The immediate answer is essentially two questions: What kind of destination do you want, and what type of fishing fits your group?
Once you get those answers set, it'll be a little easier to plan what should be a thrilling experience.
Step 1: Answer the basics
What type of destination do you want? There's no wrong answer here, but to plan a family fishing vacation you'll need to pin down some ABCs. In terms of destination, start broad then zoom in: Will you drive or fly? Stay on a charter boat or lodge in a hotel or at a campground? If you're hoping for warm, brisk or even cold weather, be sure to check the climate for the places at the top of your list during the month you'll be visiting.
What kind of fishing do you prefer? We can list two dozen options, but essentially you should choose between freshwater fishing and saltwater fishing. Do lakes and rivers appeal to you, or does a vast ocean have your heart? Then think about whether you want to keep, clean and eat the fish you catch, or if catch-and-release is more your style.
Step 2: Ask for advice
If you're still stuck in Huh?!?! mode, skip all of that for now and solicit info from people who know what you don't.
Who should you ask?
Folks you know Put the question out into the world. Start with friend groups: Ask during your poker game, book club, soccer match or bunko gathering, or even hit up other parents sitting on playground benches.
Your online community: If your workplace or neighborhood has an online board, post a query with plenty of specifics. It might read like this: "Do you fish? I'm hoping to plan a fishing vacation for my family of 5 (the kids are 5 to 15) and would love advice on charters and destinations. Not super-cheap, but we don't have the budget for luxury. What do you love?" Keep the question going. Paste it into  Facebook or Instagram (with a photograph, because posts with images get seen more). Email or text the query en masse to friends and acquaintances who might have experiences to share.
Ask a fishing guru: You might pose your query to a sort-of expert: Book an excursion with a local professional fishing guide. Even if he or she never leaves town, chances are that guide will know the buzz about what's available elsewhere. Fellow guides, and former guests, will surely have told the guide details about their past adventures, good and bad.
Old-school sources: If you have some sort of idea about where you want to have your family fishing vacation, go to a bookstore and look through the guidebooks in the travel section. You can buy a guidebook about a big city, one state, a region or a whole country. Before you make a purchase, check the index and table of contents to make sure the book contains fishing info.
Step 3: Step into cyberspace
It's ironic that you'll get some of your best information about a nature-oriented vacation on the Internet, yet search engines like Google can surely lead you to helpful resources.
Places: If you want to learn about the destinations others have suggested, do research on each. Unless it's ultra-remote, each place will have a tourism bureau. Search for, say, "Springfield Utah Tourism Official." That will lead you to the official online tourism guide, which will probably detail fishing options on a page about outdoor activities. Some sites have service articles, others only paid advertisements, so pay attention to which type of information you're reading.
Government websites: National and state parks have websites that talk about wildlife and fishing options, as do government authorities that oversee fishing. The Fish & Wildlife Service page is a fine launching point. These often have information on licensing information too.
Charters: The best place to find out what past customers think about individual fishing charters, use this website. It may seem self-serving for us to say that, but FishAnywhere.com was developed specifically because its founders, who love to fish, had a hard time determining which fishing charters met their needs, and then struggled to get someone on the phone to take their reservations. We suggest you click here to start. Simply put in a destination that seems like a possibility and the number of people in your party. You'll quickly see a list of charters in the area, along with photos, specialties, services and prices. Or, if you're still kind of lost, simply reach out to us for help. Call FishAnywhere.com at 833-I-GO-FISH (446-3474) or click on the Chat With Us box at the bottom right-hand side of the home page. A knowledgeable assistant will be available to help you book your next adventure.
At this point, you should have a clear idea of one or more places that are the right distance from home, with the right type of fishing and in the right price range. After that, you probably can't go wrong. Book,  and enjoy. If it's not perfect? Then you'll have funny stories to tell again and again over the years. ("Remember when we spent a week on a fishing trip in Arizona and it rained all day, every day?" Trust us, at some point in the future that will make you all laugh.) Plus, you'll have a better idea about what questions to ask while planning the next family fishing vacation.
Then, gather the family and go fish.
Planning a fishing trip?
Find a Fishing Charter
Search Trips
---
Written by Rona Gindin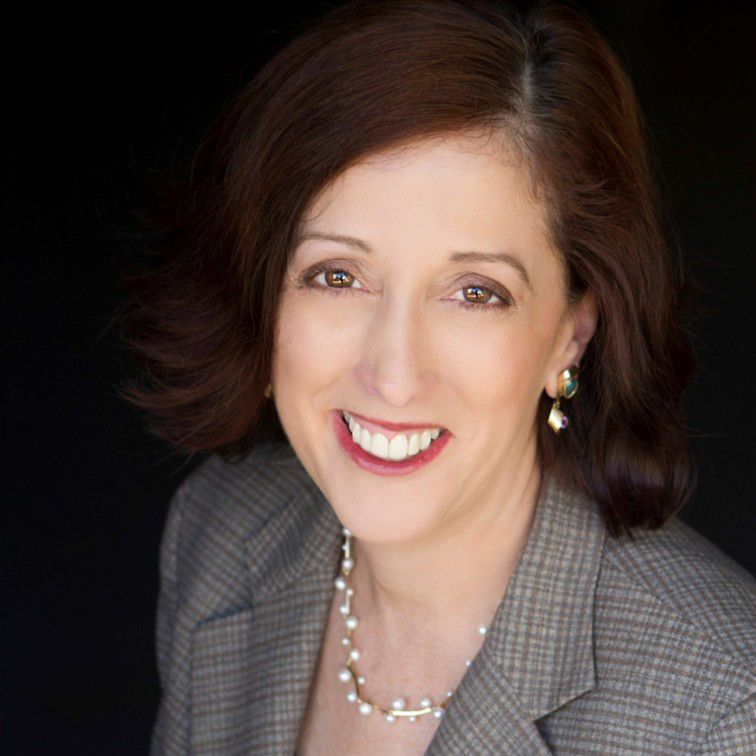 Rona Gindin is a multimedia writer, editor and television personality covering a broad range of subjects for national and local media outlets. Working from an Orlando base, she's Central Florida's go-to source for information on the destination's restaurants and attractions.
As published in: